Can Suzy reach back in time 100 years to 1899
and unlock the secrets of her new internet friend?
Get E-Male for FREE, simply click the link below
It's 1899 and as the stone step is placed on the threshold of Lavender Cottage,
can the current owner unlock the secrets of its past with the help of a man who seems only to exist on the internet.
You may not believe in ghosts by the end of the story, but you'll certainly believe in LOVE. Not scary, just a bit spooky!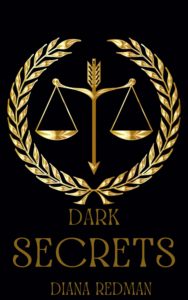 Desperate to save his dying wife, Bob Aiken turns to his childhood friend and lawyer, Scott Peters, to take on his case. Two friends, thrown together again by fate, neither knowing how closely linked their troubles are, or, how a secret tryst is still sending out its shock waves, two decades on.
This flipbook available soon.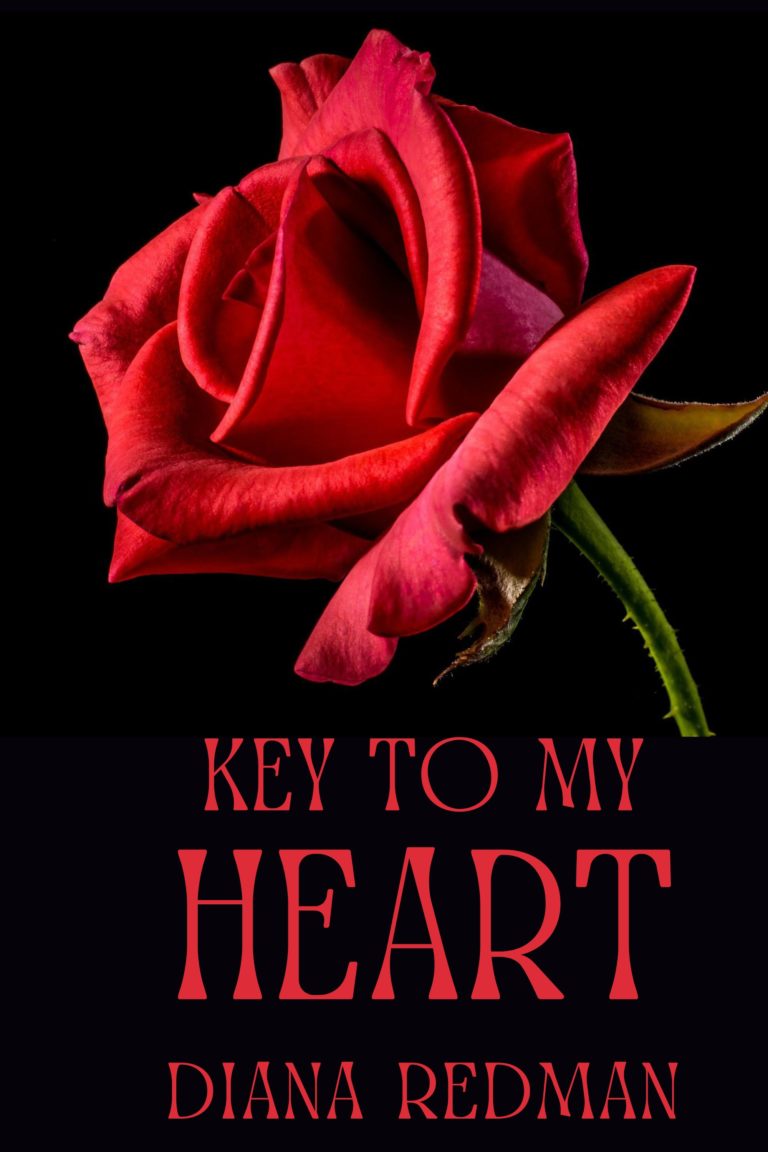 Melanie knows that Simon Rochester is a womaniser, despite her best friend's protestations to the contrary. However, she eventually succumbs to his charms, but the level of his deceit when he proposes to her, leaves her reeling and wondering if she'll ever trust a man again.
This flipbook available soon…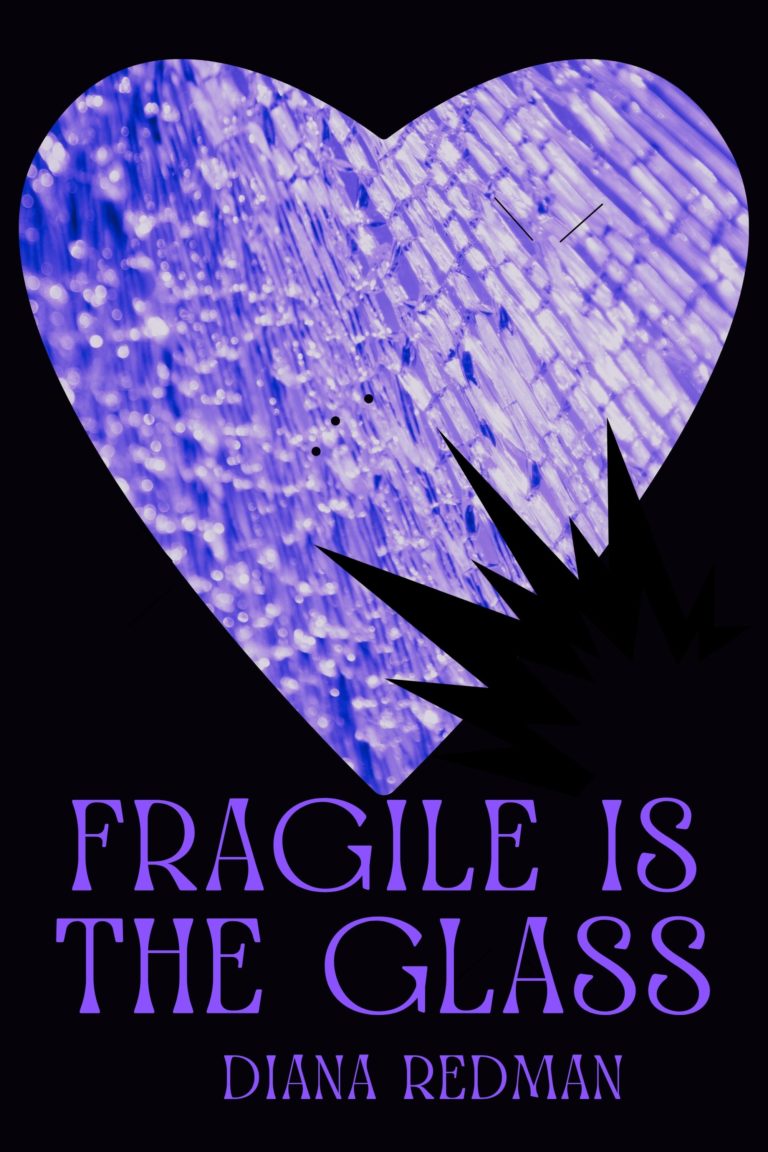 The second part of the Legacy trilogy. Melanie has reluctantly moved on with her life, but just when she thinks that life may be more settled, that she may have found happiness, there is yet more heartache to come for both her and Simon.
Will be available in flipbook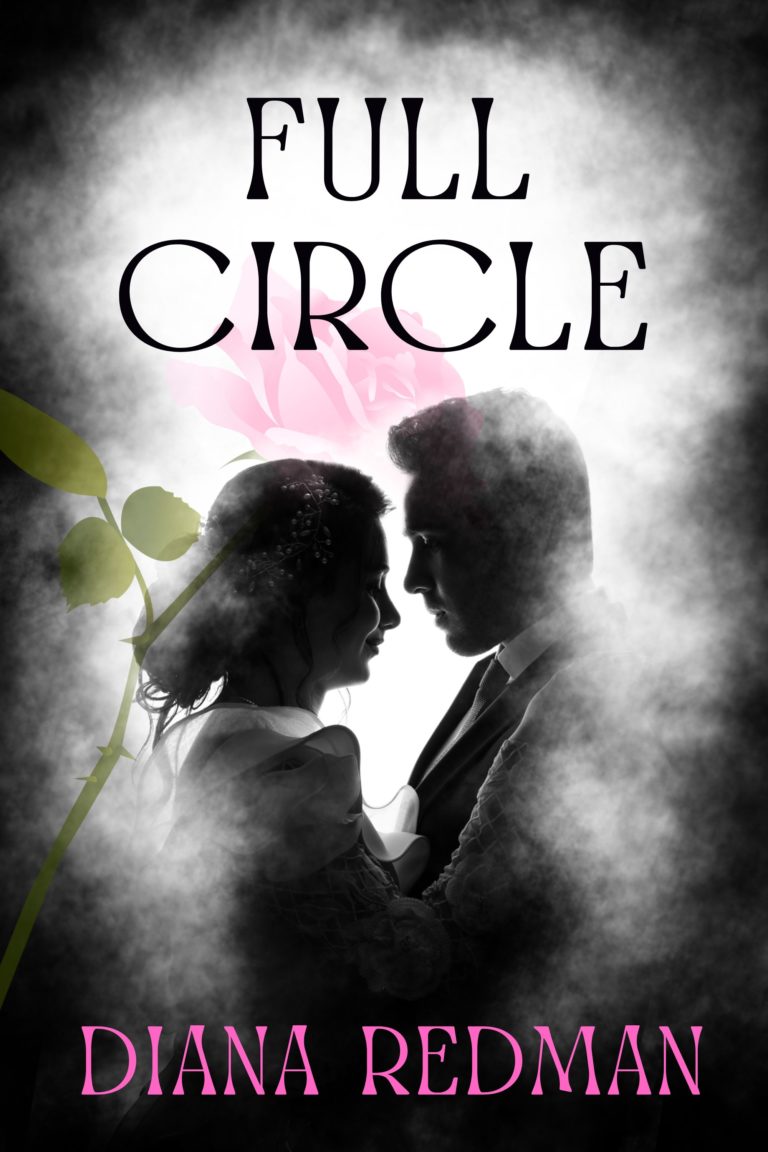 The final part of the Legacy trilogy when we come back, full circle, to Simon's precarious situation as he battles to keep his cool in the face of the impending disaster happening around him.
Will Melanie be able to keep him safe?  Will they ever find happiness together?
It's 1899 and as the stone step is placed on the threshold of Lavender Cottage, little did anyone know that it would be at least 100 years before a man who seems to only exist on the internet, would uncover the deep, dark secrets of its previous owners.
If you don't want to join our mailing list and get it for free, it's on Amazon.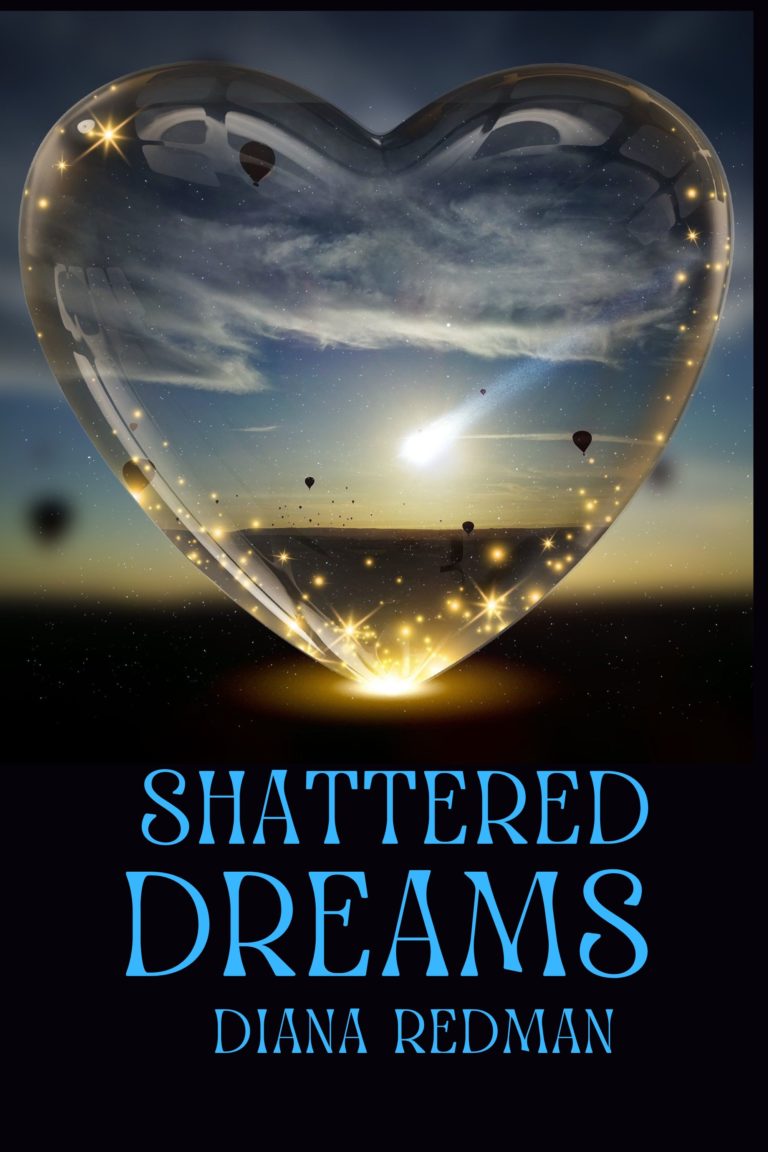 Jealousy and misunderstandings thwart Alan & Rebecca Calvin's relationship over their inability to start a family.  Meanwhile Alan's  PA, Deborah and husband, Pete, are now basking in the joy of parenthood.  Fertility tests compound the tangle of emotions.  Will it end in heartache and shattered dreams?
Pathos, intrigue and usually a dual-plotline that runs through my stories.  Romantic, loving, intimate but not mushy.  Despite being highly praised, I was rejected by Mills & Boon because I wouldn't write stories for one couple alone.  I like more interest in my books than that.
Dark Secrets
"Diana Redman is ready for the big-time! Her sensitive and carefully motivated characters make this romantic courtroom drama a winner." Carolyn Howard-Johnson, award-winning author of 'This Is The Place' 
"Great read. Lots of background which I love and could really get to grips with the characters." Carol, UK

"I thoroughly enjoyed this book, the characters were well-drawn and believable." Sarah, UK

"… enthralled right from the very first page…" Amanda Goodwin, UK
… a lovely, emotional ride every bit of the way…" Gerry Hill, USA 
Key to My Heart
"I really got into this book and was thoroughly enjoying it, i just want the next installment to be published." Karen, UK